Quickly Gather Content
Relax, and leave the heavy lifting to us. Take advantage of our tools built to quickly integrate existing images, RSS feeds, social media content, and more!

No Programming Needed
Struggle to turn on your computer? No worries! Our system allows anyone to build an app that will impress friends and attract customers with little legwork.

Preview Changes On The Fly
We're strong believers in instant gratification. Forget about time-consuming back-and-forth changes. View your edits instantly, and finish your project in a sn-app.
Great Apps at an Affordable Price
We pride ourselves on having the best product and service in the game. We're confident you'll agree, so we offer our industry's only full, money-back guarantee.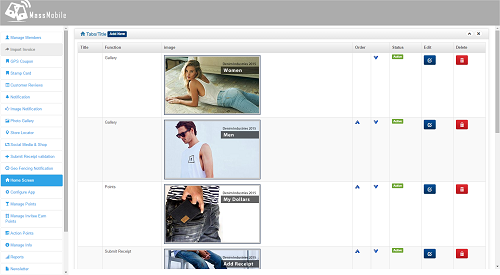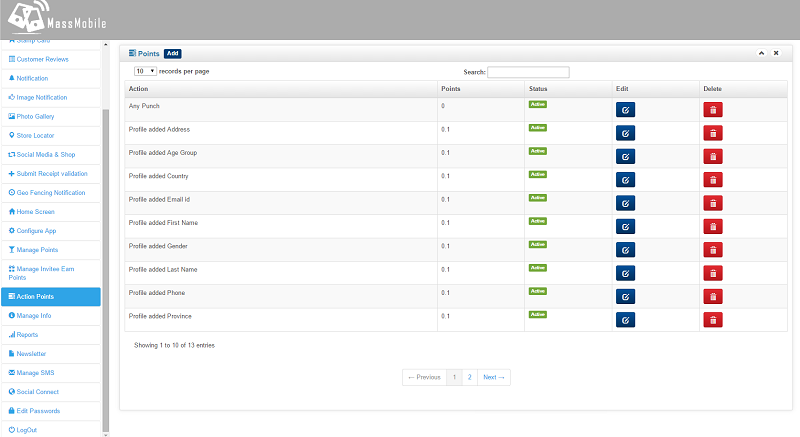 Complete Control
Powerful, Simple, and Easy
Your brand is unique, and that shouldn't change when you develop an app. Biz Apps gives you complete control over every aspect of the finished product—from functionality to aesthetic—with our versatile builder.
Choose from hundreds of pre-made templates to gain some inspiration, or set out on your own and build an app from scratch. On our platform, you're the builder, designer, and publisher. No overpriced college degree required.
Secure Your App
Scalable, Reliable Mobile App Hosting
With our 99.9% server uptime, your mobile app will always perform at its very best.
Launch Your App
Beautiful, Elegant Design
Easily publish your app on all three platforms: iOS, Android, and HTML5 (Mobile Websites). Scannable QR codes provide a hassle-free solution to marketing your app and building your user base.
Deep Analysis
View All Your Users' Activity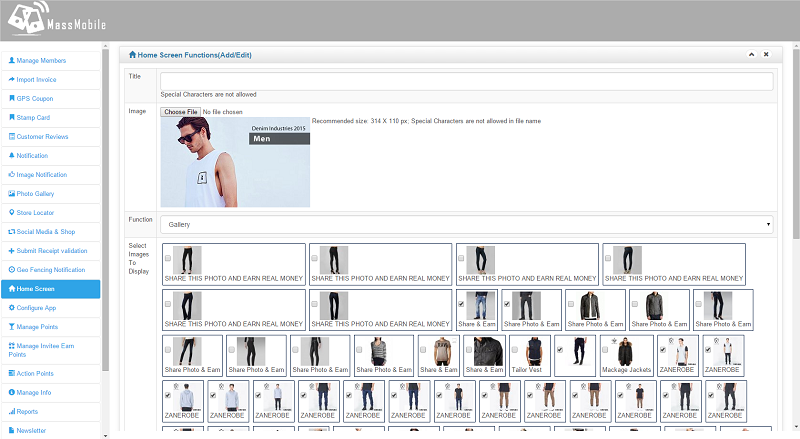 With your very own CMS, you can see how users are engaging with your app. Track and analyze app usage to see what kind of content stirs the crowd.
Training & Support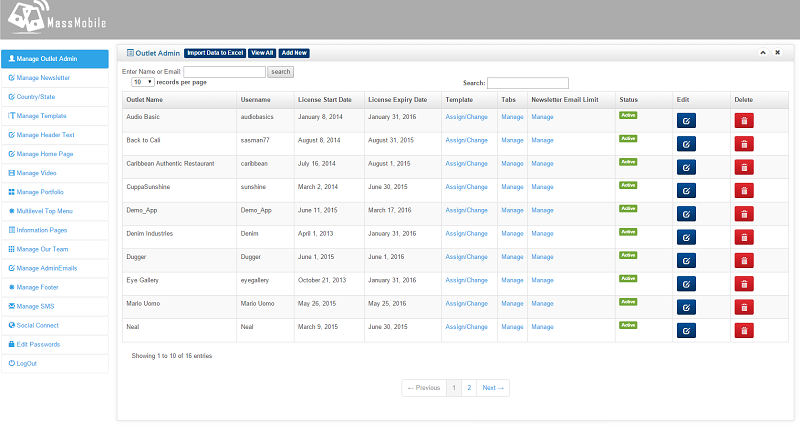 Hundreds of Help Desk Articles
We've documented every stage of the app-building process with detailed tutorials and tips for success.

Weekly Webinars
Our live webinar series covers everything from sales & marketing strategy to design advice—direct from the pros.

Hands-On Video Tutorials
Auditory learner? No problem. Our recorded video tutorials take you through feature set-up one step at a time.
Free Reseller Guide With Pricing!
Sell mobile apps to small businesses in your area. Learn more!